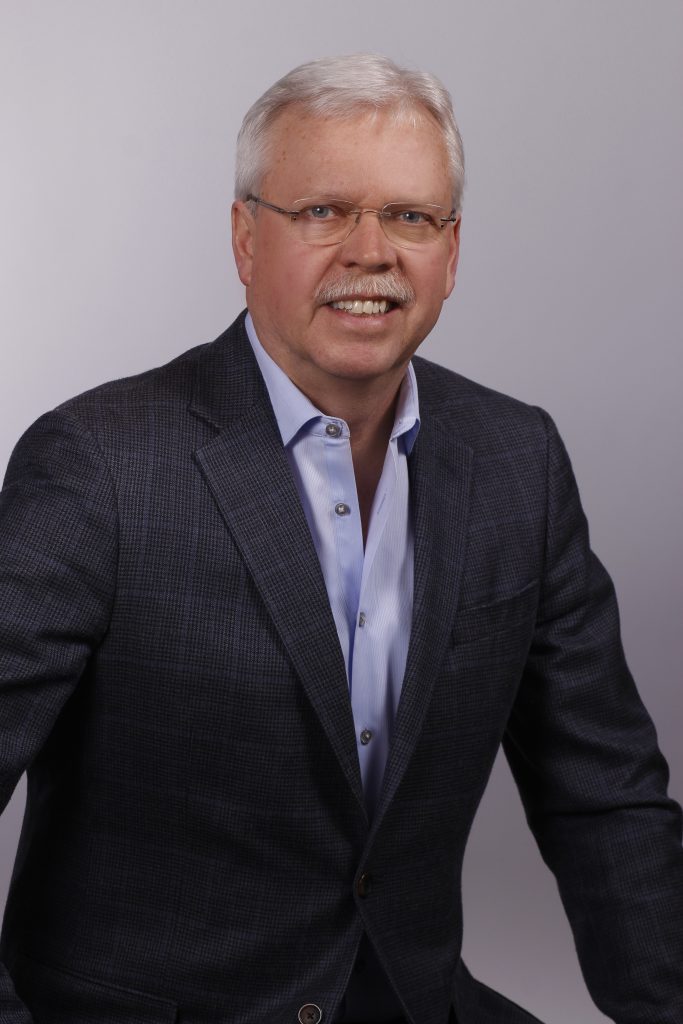 I coach individual leaders and business management teams to achieve what they seek, and to generate their own higher level of performance. I also consult with these clients on developing and executing key strategies.
If we think of the leader as captain of a sailing vessel, the business as the vessel itself, and the strategy as the course heading, my 3 dimensions of service supports the sailor, the boat, and the journey's sail plan.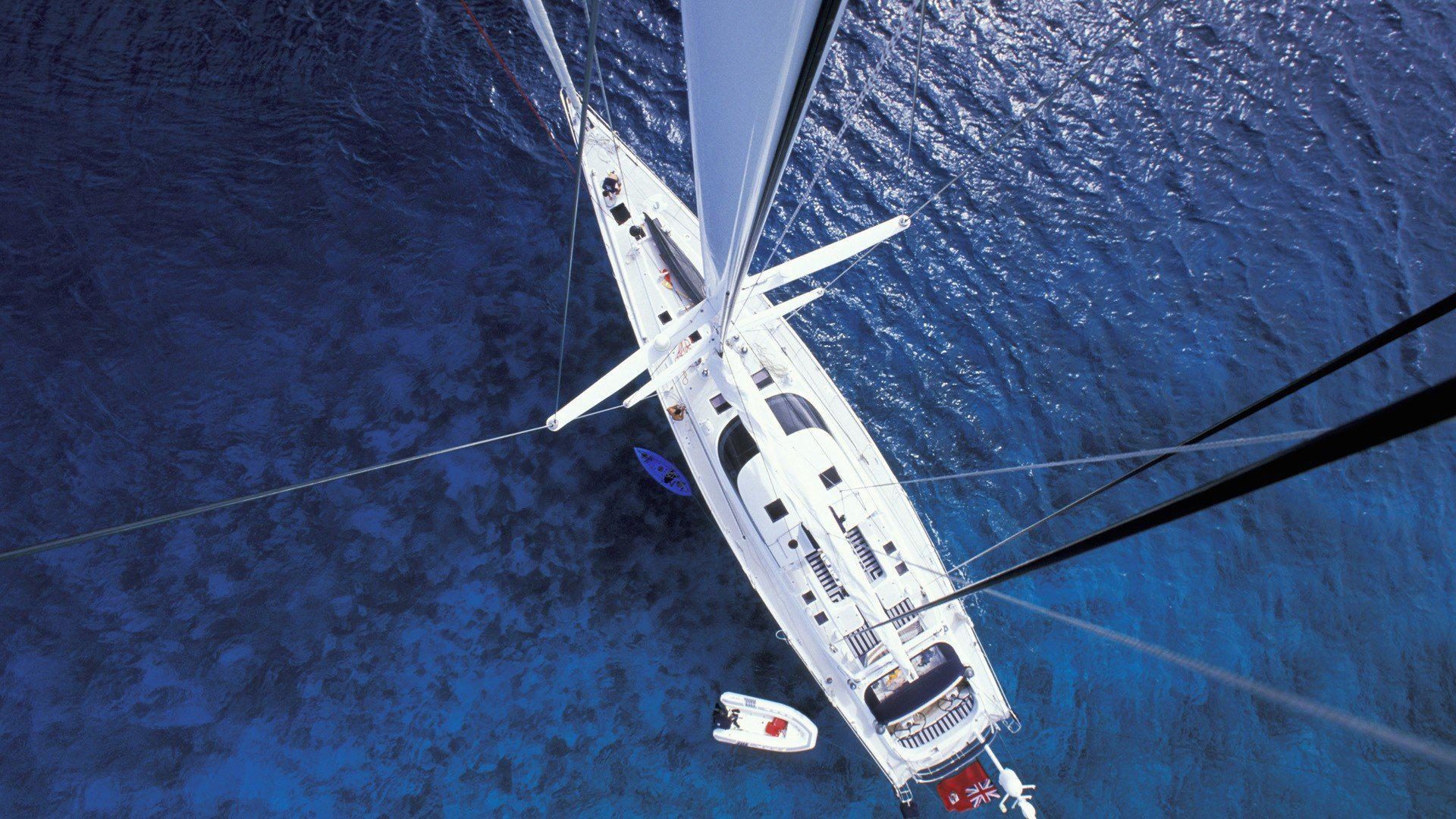 I come by way of providing this 3-dimensional service after leading a middle market technology company as president & CEO. Eager to teach and coach others following this assignment, but also believing I had still much more to learn about leadership than what my CEO experience had provided me, I engaged in a combination of deep study and coach training.
Now, after 7 years of applied focus I realize that my CEO experience provided me with a most useful filter – a filter with which to absorb and assimilate my leadership studies, teaching, and coaching practice. The leadership guidebook that will capture and frame this learning for your future benefit is a work in progress.
Teaching
---
Coaching
---
Consulting
---