Not one-to-one, not one-to-many — but one-to-team.
My having directly managed or overseen every function within a commercial enterprise affords me insights that apply to all dimensions of a business's concerns. And although advice from that experience is occasionally just what is called for, my insights are best applied to probing and uncovering core issues that are blocking the way forward. And to spurring your team's ideas for how to solve. Dealing with the immediate challenge, and enhancing your team's ability to meet the next, unseen challenge is what I deliver.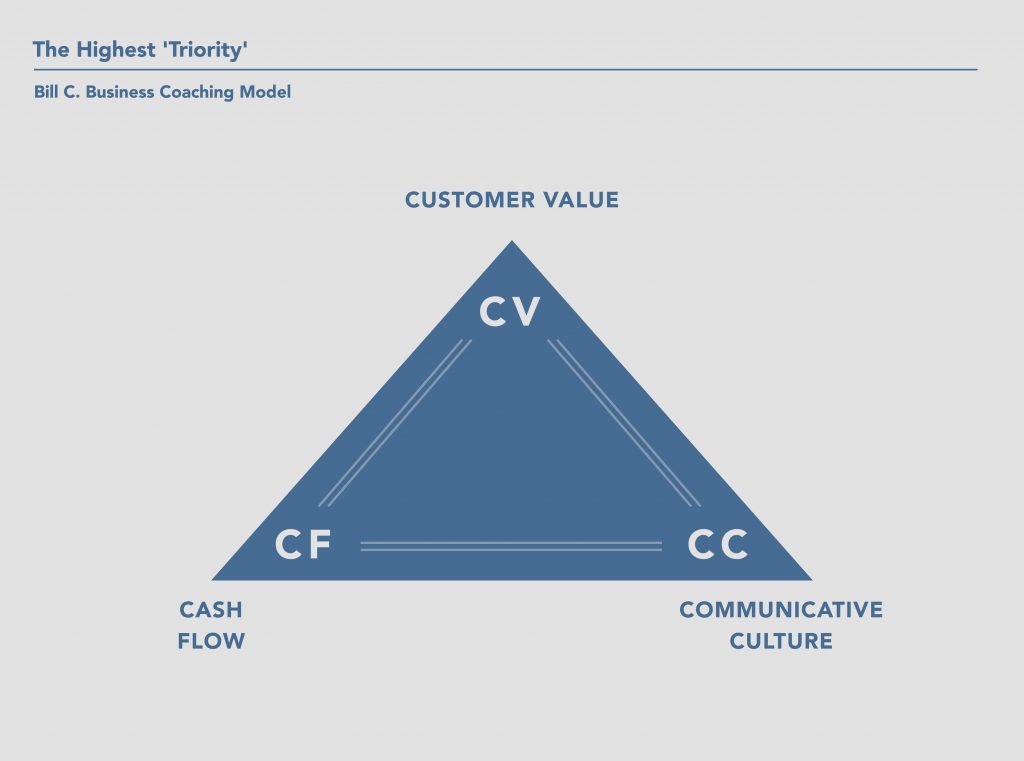 Experience
I was the non-family CEO for a foreign family-owned business, and dealt first-hand with the many pressures that such dynamics can bring. Since the conclusion of that assignment, I have applied that experience in consulting for some 26 family-owned business management teams in the US and the UK — across a wide array of operational, strategic and family relationship concerns, with several of these working relationships lasting up to 5 years. Relatedly, I also serve on the advisory board of 2 family-owned businesses. In addition to family business consulting I have personally coached several family business CEOs and Managing Directors. I have developed and taught MBA level family business courses, and taught students from family businesses around the world. As a frequent guest speaker at an important regional law firm's public forum, I recently delivered a family business address on how to navigate the perilous "7 Cs" of the family business journey. That address may be viewed in its three 20-minute episode entirety on my YouTube channel.
"We have engaged with Bill over the past 18 months and have found the level of challenge and accountability that Bill has brought to our board extremely valuable. Having not been used to such scrutiny initially we approached Bill's visits with some trepidation, however once we could see the benefit it brought to the business we now couldn't see ourselves without this level of expertise and experience. Having sold the main division of our business in early 2018 we decided to retain a large proportion of our existing cost structure with relatively minimal revenue so we needed a high growth strategy to take the remaining division to new heights. Bill's input from the outset included challenging the business model, through to Marketing, Sales and Procurement and Financial Management and has been invaluable, resulting in well over 100% growth year on year! We would thoroughly recommend Bill if you want to take your business to the next level."
— Business Owners Andrew and Patrick, Denka, UK Dental Supplies co.