One to one. My objective is to help you achieve what you want. We deeply explore that expectation together. Sometimes the originally desired outcome shifts in the course of the coaching engagement.
Whether it shifts or not, we hunt for what is gating personal progress. And with guided discovery of that underlying resistance, we then co-author a strategy to free you up from the hindrances of the past.
---
Your Leadership Pathworks
Stage I – The Potential to Lead
Seeds of all organics sprout when they are planted in the right conditions. On the other hand, the seeds of leadership bring forth in unsatisfactory conditions – circumstances we seek to alter.
Stage II – The Promise of Leadership
Physical matter cannot be transformed without the application of energy. When energy is manifested in the form of human initiative, we experience the promise of matter – the situation we find ourselves in — being changed in our world.
Stage III – The Practice of Leading
Actual leading may only begin when, by word or by action, a follower grants their assent and joins you in pursuit of your vision.

Experience
More than 20 company presidents, vice-presidents and other key executives have generated progressive new paths from the work we have done together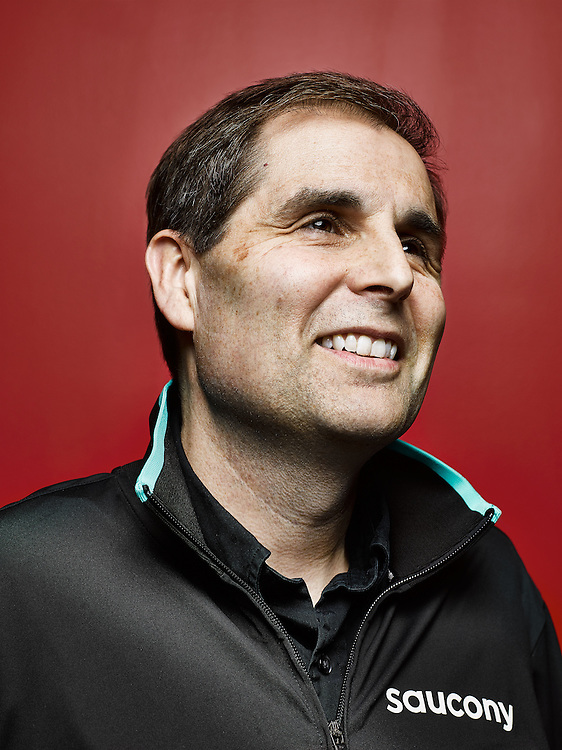 Patrick O' Malley
Former President of Saucony

"When I was named the President of Saucony after nearly 30 years of experience, I knew I was prepared to take over the leadership of the brand. However, I also knew that I would need the guidance of an experienced professional that was outside the corporation that I worked for to help me navigate my new reality. After interviewing many potential executive coaches, I spoke to Bill Carroll and knew instantly that I found the person I wanted to coach me. From the first conversation, I found his ability to use his experience to help me set my strategy on leadership set me up for success. He was easy to talk to, trustworthy and always there whenever I needed him. After working with Bill for over a year, I came to a crossroad in my career and his counsel guide me through my most challenge time as a professional. Not only did I feel like I had an executive coach, but a friend and supporter. With Bill's guidance, I felt confident in the decision and direction I was taking. Never once during this time, did I worry that Bill would break our confidentiality.
I do not believe you could find a better, more prepared, professional and caring Executive Coach than Bill Carroll."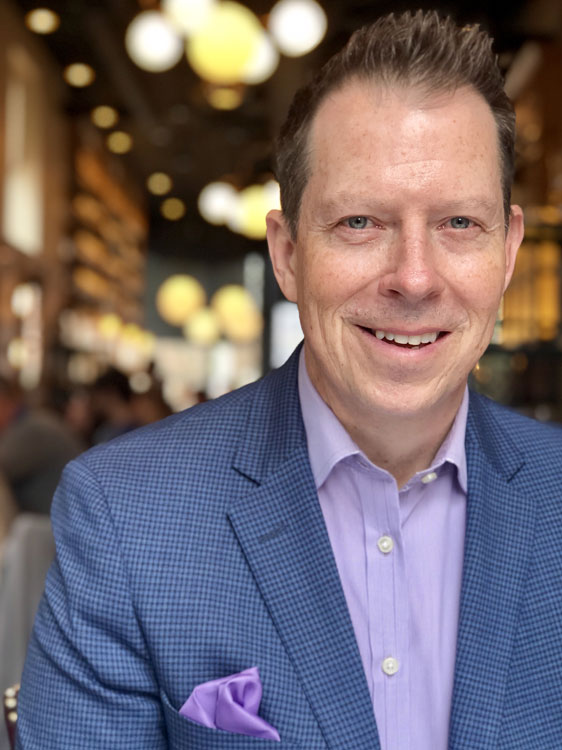 Doug May
Vice President, Global Value Acceleration, Databricks
Bill is an exceptional executive coach. He has a unique ability to ask just the right questions to make you think. He listens intently guiding you to see what you don't and consider what you haven't. Through his own personal and career journeys he's collected vast experience which has been incredibly useful and applicable to me, even though our journeys were in very different industries and role. He's helped me navigate some pretty hairy situations with grace coming out on the other end ahead and stronger for it. He's patient, kind, and "all-in" on me and my success, both professionally and personally, like only the elite coaches are.
Your Leadership Pathworks
Your Leadership Pathworks draws from a wide and common array of leadership sources, uniquely re-compiles that collective wisdom, and delivers a practical guide for who a leader must be, for how a leader genuinely leads, and for where to go next, depending on where you are on the journey – a journey that begins with Your Leadership Potential, morphs into Your Leadership Promise, and finally becomes Your Leadership Practice.