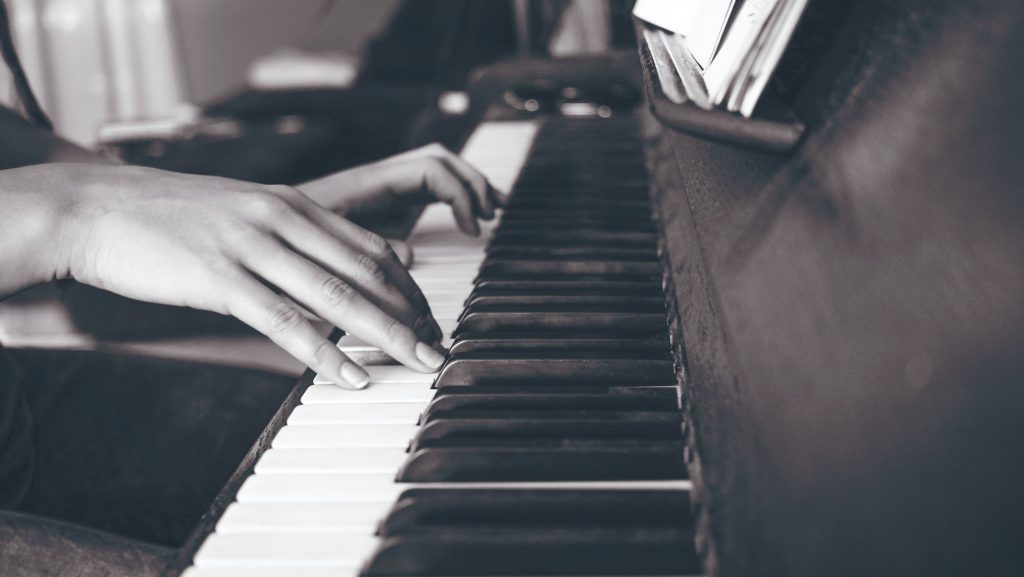 Mastery isn't domination. It's surrender.
Contrary to conventional thinking, mastery is not command over something. It is really surrender to something. Unlike the distinction reserved for a specific vocational license, such as plumbing, or an academic degree, like business administration, which both denote command of a given pursuit, Mastery – as was rendered by George Leonard in his book by the same name, is not a level to be attained or an outcome of taking exams. It is the commitment to a process. A process that has no end.
When a person believes that mastery is a level to be attained, and their progress slows or is halted, aggravation and disappointment kick in. Commitments subsequently waver and people fall out of orbit of their pursuits. But when it is a process we commit to, rather than an outcome we need, we can weather the long delays we are sure to experience as we gradually ascend. As Leonard advised anyone who chose to commit to mastery, they would need to "learn to love the plateaus" that would surely follow.My s
Leaders bring about intended change within a vortex of impersonal and unintentional opposing change. And they bring others around to also believing in that future by their commitment to mastering five forces – five drivers of change. 
First, they may never perfect their imaginations but they exercise them continually. Second, they are never content with their intentionality but they regularly energize their desire for better realities. Third, they never are quite comfortable with their influencing powers but they learn from each encounter. Fourth, they rarely induce exactly the results they intend to bring forth but they forge onward in any case. And fifth, they are never sure that their thoughts, words and actions are perfectly aligned but they make their integrity a matter of abiding personal concern.
Perhaps the hardest part about mastery, when we accept that there is no end point to it, is mastering the commitment to it. And the key to facing that challenge is surrendering to the process. The peace that comes of that will get you through the long plateaus that lie ahead on your journey.